MyOperator was launched in 2013. The idea behind building MyOperator is to envision a world where businesses are able to manage, track and record their business calls. Along with an enthusiastic approach of making this call management effective and manageable, our team of over 100 members, strives to find ways to bring in more advanced features of this call management system to various industries.
Why should you join us:
Over the last two years, we have created a growth revolution at MyOperator. Here you go:
Number of customers rocketed from 300 to 10,000+
Team size increased from 10 to 100
MyOperator Online Training gives you an opportunity to enhance and optimize your sales skills. It offers a deep insight on customer case insights.
With MyOperator Online Training:
Acknowledge yourself with real-time customer cases
Improve your skills to increase productivity
Understand customer needs and preferences in the marked
Join us to explore, innovate and excel.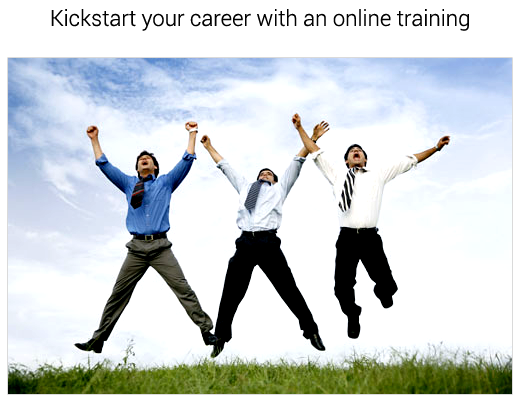 Do you want to offer this program in your institute?
Fill in your details in this form to express your interest and participate.